---
The Social Anxiety Hoodie.

A limited edition hoodie for the socially anxious and the socially distant.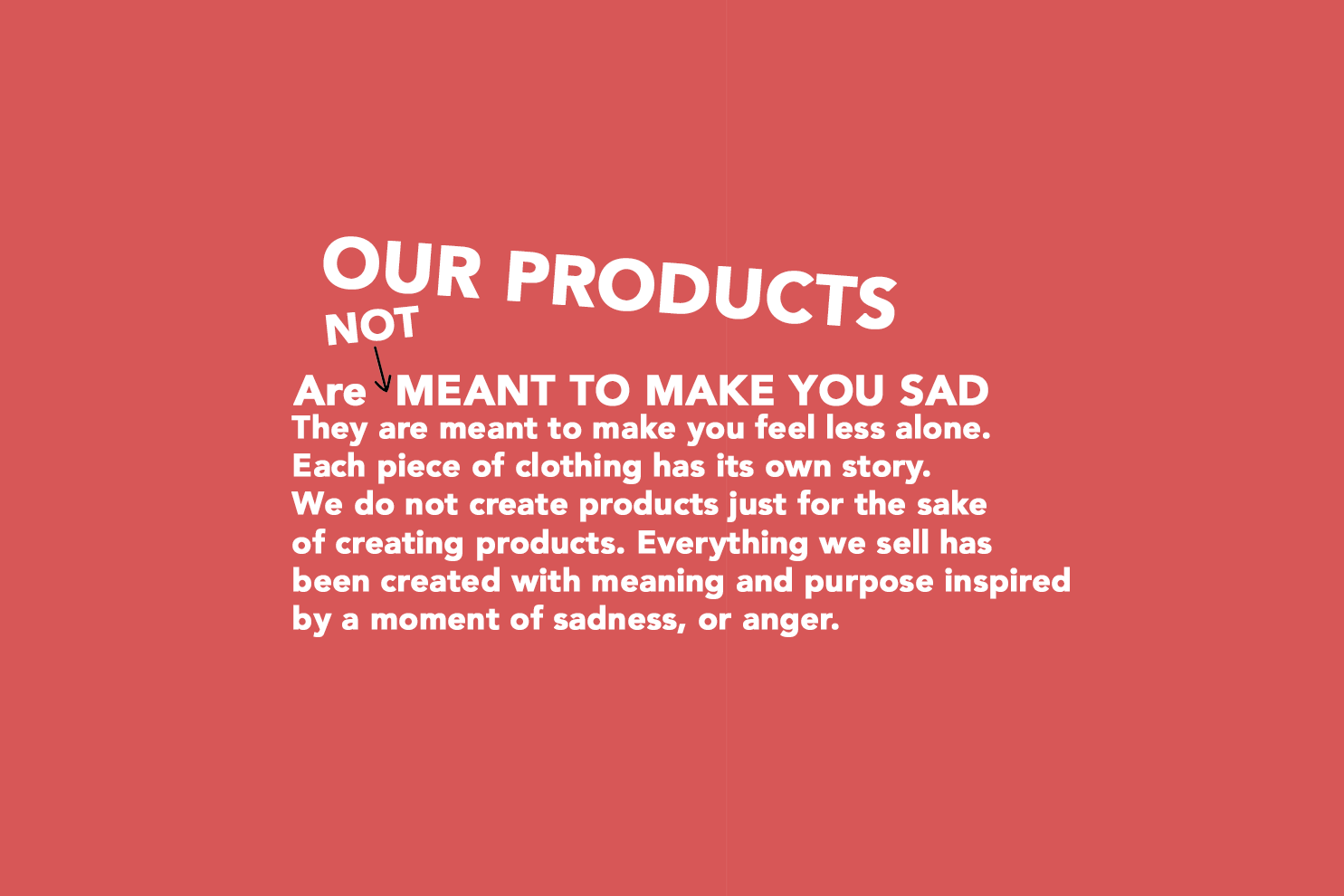 ---
10 oz (330 gm) cotton/polyester blend 3-end fleece
Ring spun cotton
Embroidered Hood
70% Cotton 30% Polyester with 100% cotton 32 singles face yarn for supreme printability and softness
Fleece lined hood
Split stitch double needle sewing on all seams
Twill neck tape
1x1 ribbing at cuffs and waistband
Nickel eyelets
Generous fit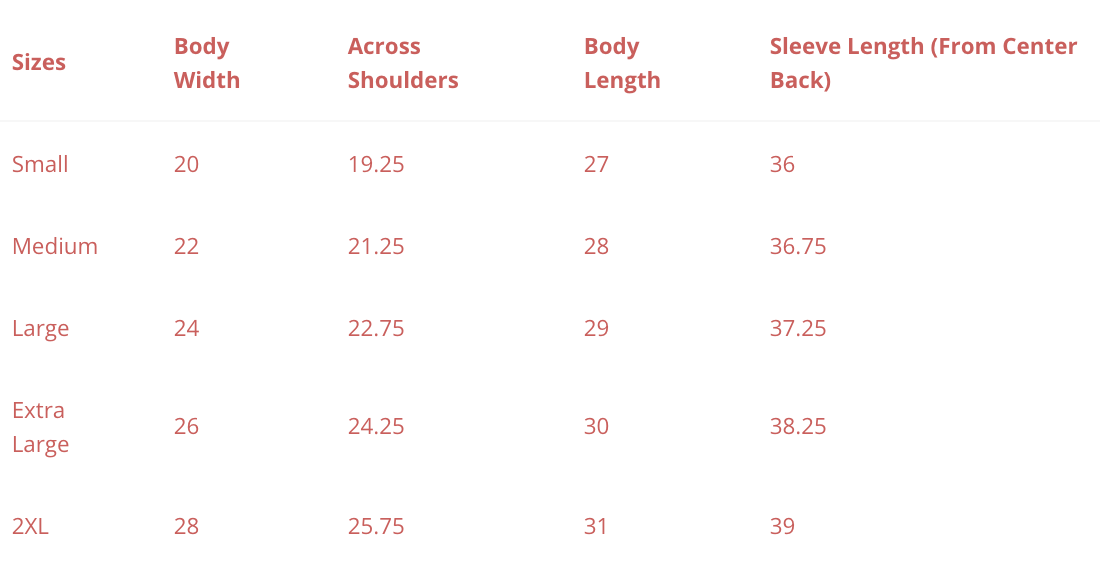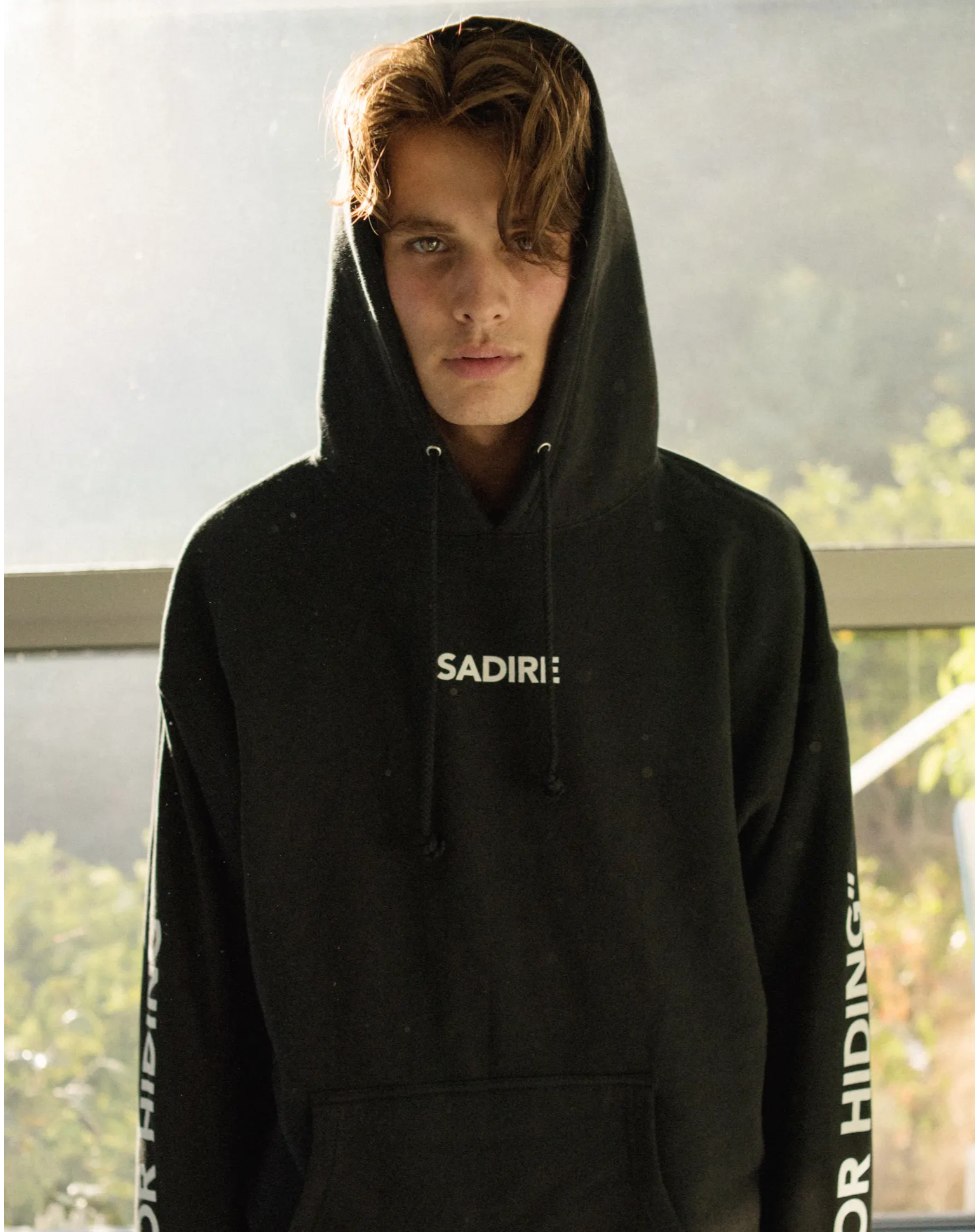 MODEL IS 6'1 180 Pounds - Wearing A Large

/ˈsaˌdī(ə)r/  noun
Stands for - Sad Attire and Satire
Sadness through-out time has always had a negative stigma with it. We are seeing all over the world that levels of "depression" are increasing. In this age of social media we are now more than ever being force fed images of happy people doing happy things. People only post the highlights of their life which has further pushed the belief we need to be happy all the time. Sadire is not meant to create and perpetuate mores sadness, but instead poke fun at the societal norms that are making us unhappy, and inspire people to be open and okay with their negative feelings
Free Shipping in the US
Shipping confirmations will be sent out the day after you order. When your package is sent, you shall receive tracking code.
Satisfaction guaranteed! Free Shipping for all US orders. For international orders shipping you will be charged according to your location. For more info click here
We accept returns for any reason. Size doesn't fit. You don't like the item. You realized you're too happy for Sadire. As long as the package is in the condition you got it, and is in 30 days we will accept it. We'll even pay for your return if you are living in the U.S.
If your international you will be charged according to your location.
WE CARE TOO MUCH THATS OUR PROBLEM. We want to know if you're sad. We want to know if you're happy. We want to know if you love us, or hate us. We want to know you're thinking about us as much as we are thinking about you. We can't fucking sleep at night because we are too worried about everyone besides ourselves. Please reach out to us: We are lonely and we want to answer all your questions. Support@sadire.com